PERSONALEXPRESS KG - WE BRING EMPLOYEES AND EMPLOYERS TOGETHER
Your strong partner in temporary staffing and personnel services based in Filderstadt.
YOU ARE LOOKING FOR CURRENT JOB OFFERS?
We believe that professional satisfaction and economic entrepreneurship should not be left to chance. That is why we have set ourselves the goal of always finding the best solution for employees and employers. This is what we work hard for day after day. The head office of Personalexpress KG is located in Bempflingen. In addition, we maintain an office in Filderstadt and a branch in Weiden in der Oberpfalz. Our core area covers the federal states of Baden-Württemberg, Bavaria, Hesse, North Rhine-Westphalia and Rhineland-Palatinate, but we can also work for you in all other German regions on request. Just contact us!
Personnel services for employees and companies
Nowadays, it is not easy to find really good job offers that meet individual expectations and requirements. The corresponding research is not only extremely tedious and time-consuming; it often also costs a lot of nerves. Personalexpress, on the other hand, brings you together with the right employer or company without any detours. In addition, you enjoy many other advantages with us. For example, you will benefit from a permanent position with attractive social benefits and a company pension plan. In addition, very varied activities await you.
What makes Personalexpress special
QUALITY STANDS IN THE FOREGROUND
With us, you benefit from many years of experience and expertise. Whether you are looking for a new professional challenge or would like to strengthen your team as an entrepreneur, we will find the right solution for you. If you are interested in a personnel placement, we will be happy to answer any questions you may have. Just give us a call, send us an e-mail or use our contact form. We take time for you and are available from Monday to Friday between 8:00 and 17:00.
Advantages of Personalexpress KG
Benefit from our extensive network of companies and specialists, which opens up a wide range of opportunities for you.
We focus on your professional development. Take advantage of our training opportunities to expand your skills and advance your career.
With branches in numerous regions, we are always close to you and offer you a wide choice of locations.
Questions and answers about Personalexpress KG
Discover Personalexpress KG
Browse our diverse job offerings and find the position that perfectly matches your skills and interests.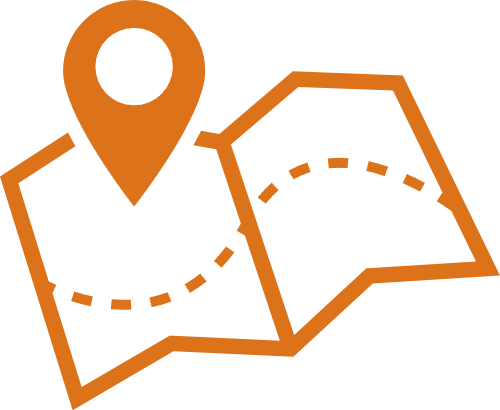 With offices in multiple regions, we offer you the flexibility to work in your preferred area.
Have you not found the right job? No problem! Send us an unsolicited application and we will look for the ideal assignment for you